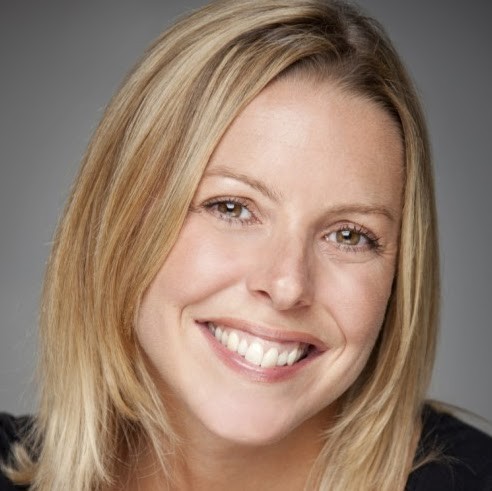 Jo Clarke
Inner Space Works
Jo Clarke is a Mindfulness Consultant, Teacher and Advocate.
She trained with The Oxford Mindfulness Centre, Bangor University and The Mindfulness Association, and regularly attends CPD courses and retreats to deepen and broaden her practice.
Jo offers practical mindfulness training to individuals and organisations that can be used to prevent burnout and increase resilience. When there's so much going on with pressures at work and responsibilities at home, we can get bogged down in the negative and often the good stuff goes unnoticed and passes us by.
The mind becomes cluttered and full and our behaviour can sometimes have a dramatic impact on our health and on those around us. We get caught up in our 'automatic pilot', behaving and reacting to events in unhelpful ways rather than having the space to choose how to respond.
Mindfulness is a sustainable approach that offers life-long skills and strategies that can help to reduce stress and build resilience. Mindfulness practice helps us to "re-wire" the brain, changing habits and behaviours that are unhelpful. By opening and freeing the mind, becoming more aware and capable of choosing your response, you can develop strong, considered and creative leadership thinking.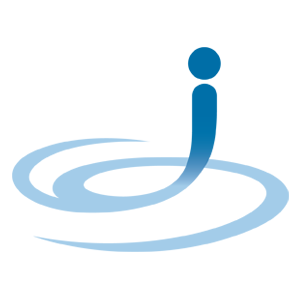 Inner Space Works
Inner Space Works is run by UK trained Mindfulness Practitioner and Consultant, Jo Clarke.
We provide Mindfulness workshops, courses and 1-2-1 coaching programmes to companies and individuals who are interested in improving well-being and increasing resilience, learning to self-regulate and self-manage stress levels during challenging times.
Mindfulness can be used to create a psychological and emotional space that enables you to function effectively at work.
The benefits of Mindfulness training include:
A reduction in your stress levels

A greater sense of well-being

An increased level of overall work and life satisfaction

Improved sleeping patterns

Increased self-awareness and awareness of others

Higher levels of personal resilience

Enhanced communication skills

Increased concentration and attention span

Lower levels of reactivity/ impulsiveness

A greater capacity to hold and manipulate information

Reduced levels of psychological distress, including depression and anxiety
To book a free consultation with Jo, please call 07889 29 59 59.