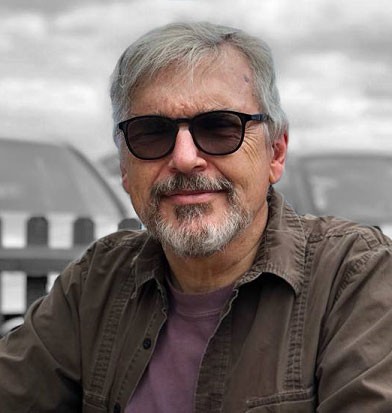 Peter Leeson
PLeeson
Quality, Culture Change and Continuous Improvement consultant, helping companies make sure that their people are at their best.
Your people make your quality, your quality makes your client satisfaction, your clients make your business - I help you focus on getting the right balance to have control of your business while making sure your people are happy to support and promote you.
Author of "Orchestrated Knowledge" in which I demonstrate how an enterprise can be more successful by moving away from an ancestral structure of kings and barons, and moving towards a structure based on knowledge and information flow throughout the company.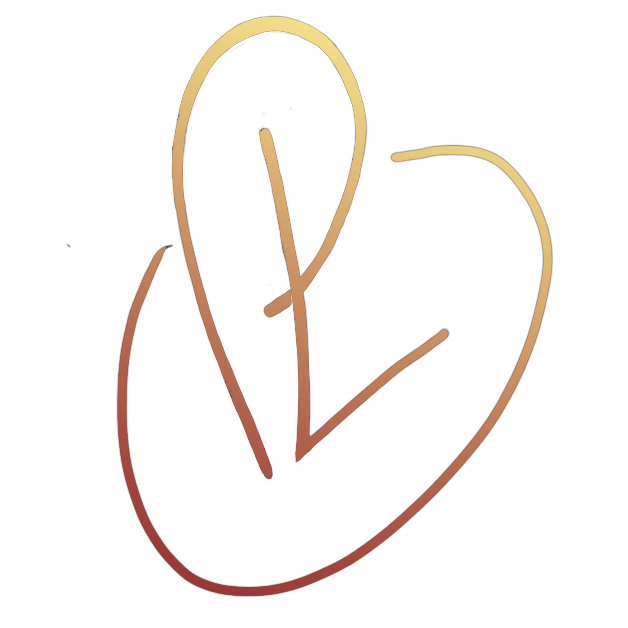 PLeeson
Helping you get your docs in a row.
How do you ensure that you maintain your friendly work atmosphere while growing and putting in place the policies, processes and KPIs you need to manage the business?
How do you assign the right roles, functions and tasks to the most appropriately skilled individuals?
There is no single solution, it needs to be made to suit your people, your products, your culture. With over 40 years of business experience, I use an appropriate balance between standards and common-sense, between measurements and motivation. I believe that by putting your people first, they will put your clients first, and they will put your company first.