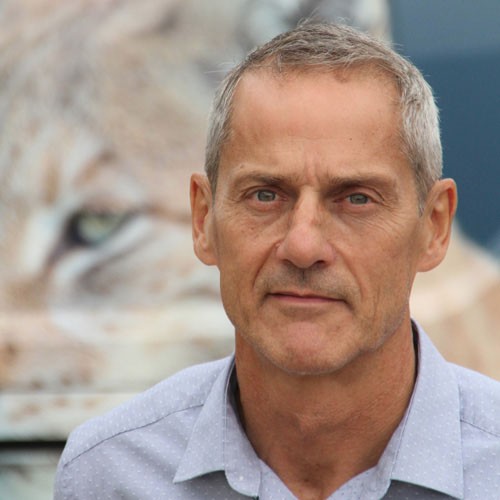 Alan Bullen
Lynx Networks plc
I'm Managing Director of Lynx Networks. We provide IT infrastructure and support. That includes hosted IT, remote backup to an MK data centre, cabling, wireless networking and switching.
We employ over 50 people, turn over about £4M a year and have been around since 1988.
Free site surveys for data cabling.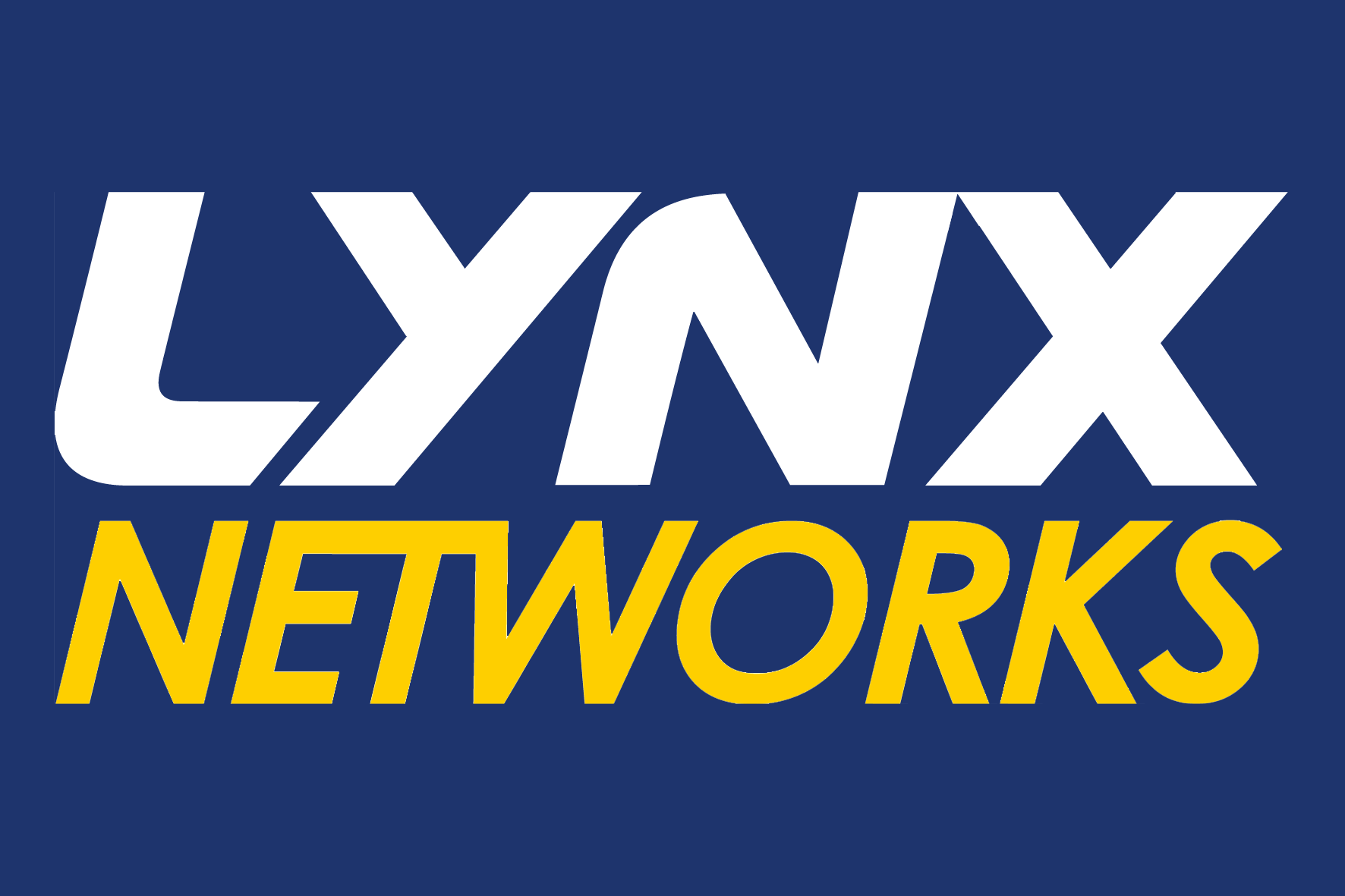 Lynx Networks plc
Our 2016 livery being rolled out on our cabling division vans.