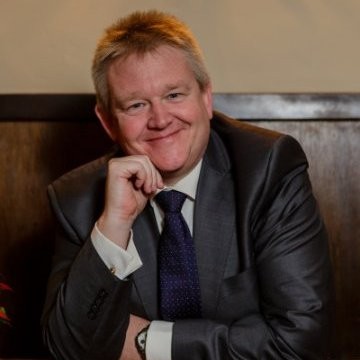 James Pybus
Digital Marketing Implementation Services
Digital Marketing Mentor - Proven Digital Strategies based on real Data.
Before you spend a single penny on any digital marketing channel you MUST ensure your digital foundations are in place. Ultimately this will save you money in the long term and increase the effectiveness of your overall digital marketing campaigns. I have analysed over 200 websites in the last 12 months – I can help 95% - 20% of our customers are actually traditional/PR/digital agencies where we train their teams to deliver to their customers.
Digital Strategy for Small Businesses
We offer the "we do everything for you service" for those too busy for the training.
Over 20 years experience in Digital marketing supported by a PGcert in Digital marketing from MMU. (2017) Please contact James on 07929 030475 for more info or go to the website - Digital Marketing Mentoring and Training - See OUR REVIEWS
Digital Marketing Implementation Services
Digital Marketing Mentor - James Pybus - UK-based with a vast amount of knowledge and experience of helping small and medium sized, enterprises and large business websites rank more highly for relevant search terms on the Search Engine Results Pages, and in turn boost the flow of organic traffic to their website.
Digital Marketing Mentoring provides training and works with:
1. Marketing and Digital Agencies 2. Business Owners 3. Entrepreneurs 4. Marketing Departments/Teams 5. Marketing Directors/Managers 6. Digital Marketing Consultants 7. Business Consultants 8. Other Optimisation Companies
Low cost website solutions that work in the real world Basic £350, ecommerce £750
Call us to train you team today 01296 326646 - Digital Marketing Mentoring Reviews