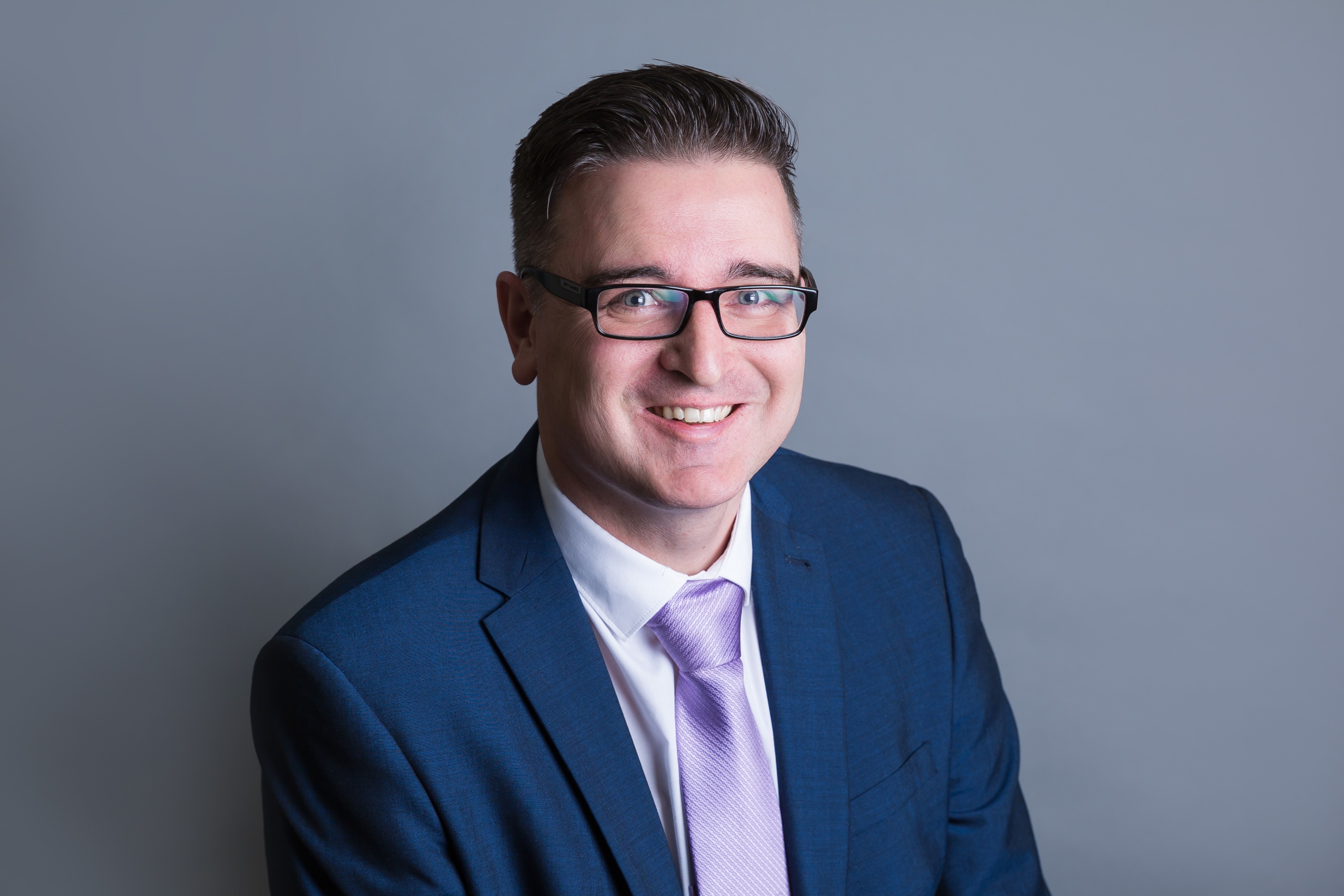 Dan Piggott
ASC Financial solutions
I've been working in Financial Services for over 20 years now and still continue to take great pride in helping my clients by providing clear guidance and good honest advice.
In my spare time, I thoroughly enjoy spending time with my daughters and when not acting as their personal chauffeur I'm a great fan of live sport and attend as many events as possible. I have a keen interest in Football, Rugby, Equestrian, Motorsport and Cricket and have also been known to swing the occasional golf club. Having a season ticket for Tottenham means I've witnessed many lows and the occasional highs over the years as a lifelong supporter.
I love to holiday with my family, which is the time for me to switch off and totally relax.
My bucket list in life is generally based around travel and seeing as much of the world as I can and having watched the Test Match in Barbados, I'm looking forward to combining my love of sport and holidays further in the coming years.

ASC Financial solutions
ASC Financial Solutions have a committed team of staff and advisors who are known for their exceptional customer service. They are proud to work with clients to achieve their financial goals and aspirations with offices in Winslow and Milton Keynes.

ASC provide financial advice to both personal and business clients alike specialising in investment and pension/retirement planning.

New clients are invited to either office for an introductory meeting at no cost or obligation where we discuss your goals and objectives along with existing portfolios you may have.
Our clients would describe ASC Financial Solutions as a friendly team who provide an excellent personalised service, both initially and on an ongoing basis.