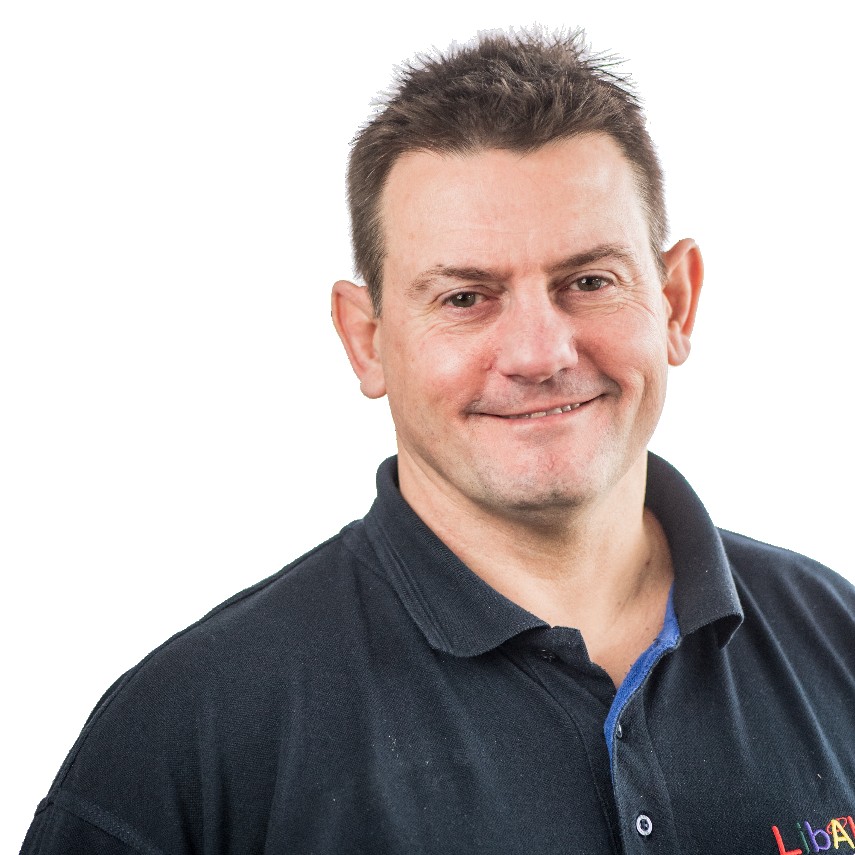 Neil Sinclair
Libabun Business Coaching and Training
I have a history as a Business Angel, Business Coach and Business Trainer spanning back to 2001. Since then I have bought, built or sold 5 businesses myself. At the same time I have worked with thousands of Small Businesses to 'Liberate Abundance' by coaching and training them how to grow, automate and thrive. I really do practice what I preach! Its given me the lifestyle I wanted and I'd luv to help you get the lifestyle you want through running a successful business.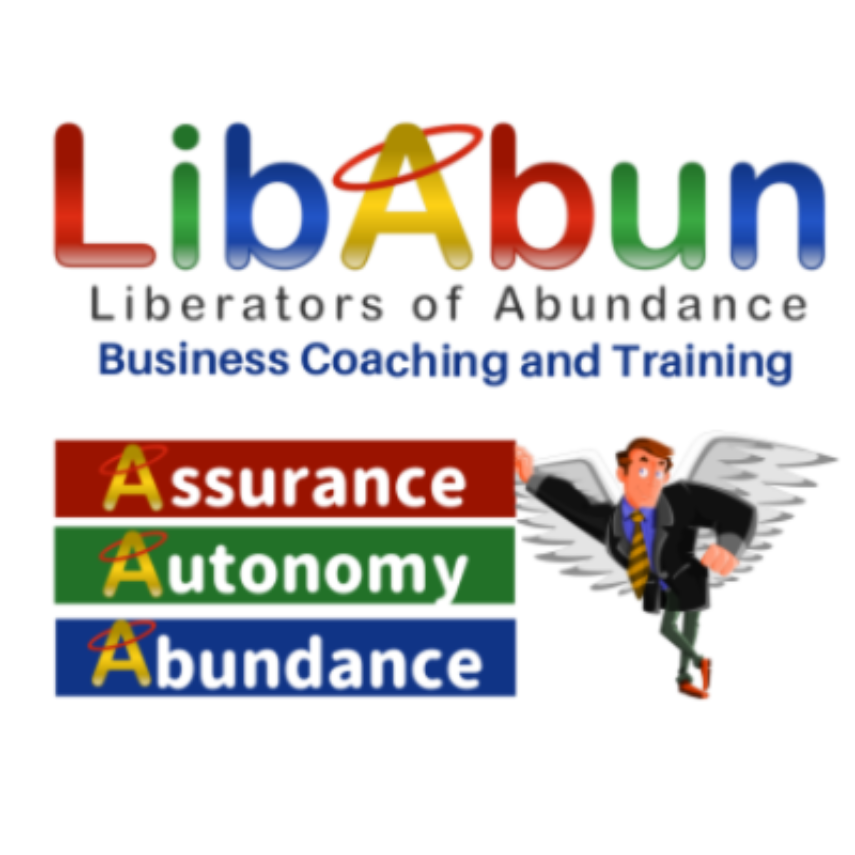 Libabun Business Coaching and Training
Its quite simple really - We Coach and train small businesses how to grow, automate and thrive, thus providing them assurance, autonomy and Abundance,
Reach out to me if you want to discover 'free of charge' how we can help you have a piece of this.