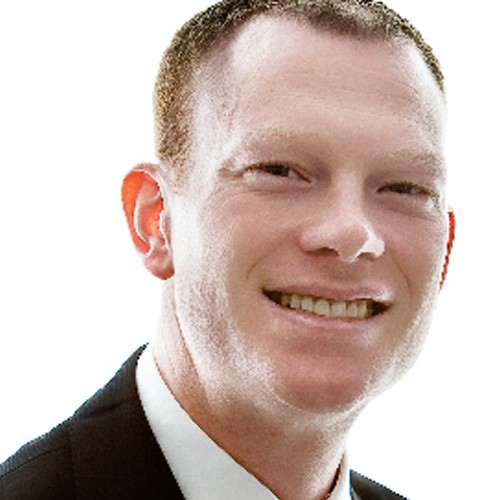 Andrew Buckley
Woodfines Solicitors
Top employment law specialist in Milton Keynes
An affordable monthly Employment Law Support Service.
Woodfines Solicitors
Top Employment Law Expert in Milton Keynes
Employment Law Expert in Milton Keynes
I am a partner in Woodfines based at Woodfines Bedford office but living in Milton Keynes. Many of my clients are also based in Milton Keynes.
I am a member of the Solicitors Association of Higher Court Advocates and the Employment lawyers Association.
I specialise in employment law and have expertise (among other things) in :-
1. dismissal of employees
2. discrimination
3. preparing contracts of employment
4. preparing and advising on compromise agreements
5. enforcing restrictive covenants
6. TUPE
With offices across Bedfordshire, Buckinghamshire and Cambridgeshire, Woodfines Solicitors provide a full range of legal services to businesses and individuals.
Woodfines offers its clients practical advice and creative solutions to legal problems. Our refreshingly approachable lawyers are amongst the most experienced and capable in the region.