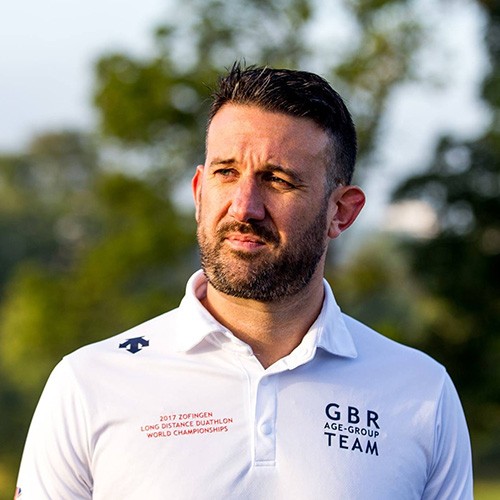 Darren Pyefinch
Darren Pyefinch Coaching
Hi, I'm Darren Pyefinch. I am a Level 3 qualified Personal Trainer and Bulletproof Coach.
I spent many years battling with poor health (high blood pressure, ADHD symptoms and depression and weight gain)
Along the way, I learnt some fundamental rules that energy is the key.
I now help people regain their energy and their weight stabilises. 
Please contact me if you would like a scientific plan based on your individual genes and body type. I test all areas to get you into shape.