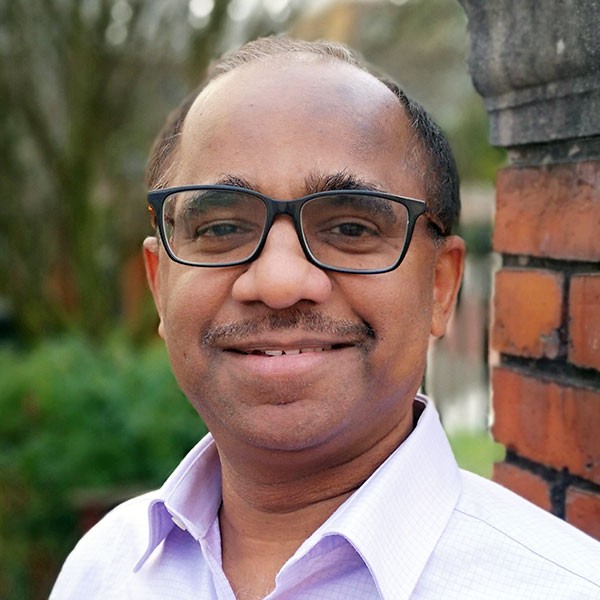 Shankar Meembat
The Alternative Board (Milton Keynes Region)
I help Business Owners like you get the very best from their business.
Do you want and need impartial advice from great business owners just like you?
The Alternative Board supports business owners to take their business to the next level through; supportive advisory boards made up of other local business owners, expert 1-2-1 coaching, and our suite of business tools.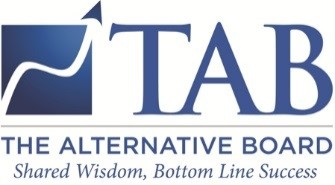 The Alternative Board (Milton Keynes Region)
On average our members stay with
TAB
for over four years, despite only having to commit month by month – testament that it delivers value. However,
TAB
is not for everyone, and everyone's not for
TAB
.
If you want to change things and to share ideas,
TAB
could be for you. If you want to collaborate with like-minded business owners, benefit from their experience and work with business people who have your best interests at heart,
TAB
could be for you.
We have a rigorous member selection process to ensure we are confident that TAB membership will add value to your business, and that you'll be able to contribute to your TAB Board.
So, if you're looking to improve your organisation's performance, achieve a better work-life balance and accept you don't have all the answers, why not find out what TAB could do for you?