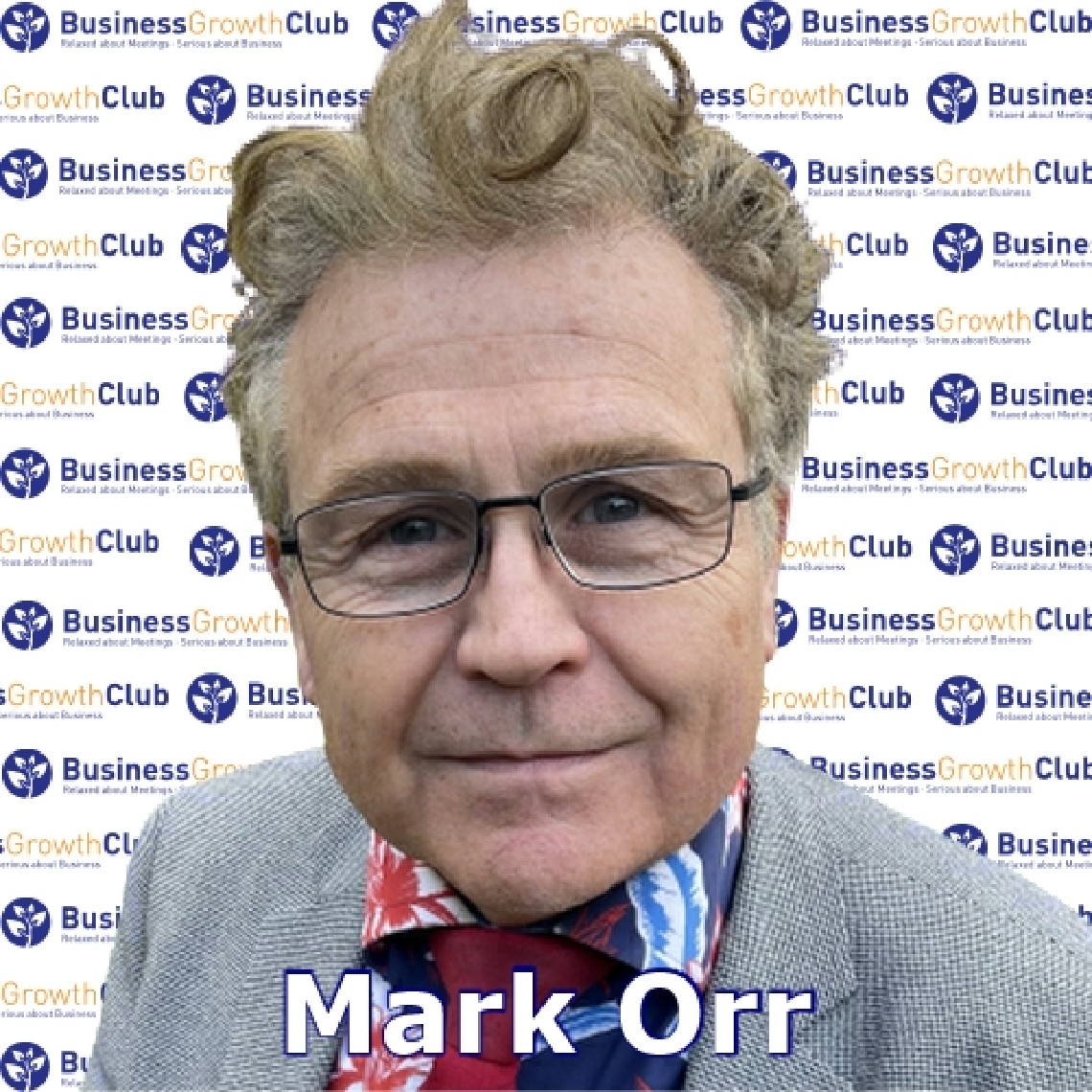 Mark Orr
Printing & Mailing
The Print Marketing Mentor based in Milton Keynes, UK
Hello everybody I am very proud to be the current Chairman of The Business Growth Club Milton Keynes.  It is great fun to do and allows me to set the tone which is very relaxed and conversational.
However, I am always open for any of the other members to take over the role

Printing & Mailing
In my day job I run The Printing & Mailing Company Ltd. based right by the lake in Caldecotte, Milton Keynes. Better known as Printing & Mailing, it is a print and direct mail management company rather than a direct printing manufacturer. The benefits to you are that your job is always produced on the correct machine which helps to guarantee both quality and price.

You will enjoy the security and peace of mind from three unique guarantees.
Guaranteed Quality, which means that if the job is not printed correctly in accordance with your order confirmation it will be done again immediately without any fuss or bother.
Guaranteed Value, which means you cannot buy better for less. Part of this guarantee is a cast iron price promise. Printing & Mailing will BEAT (not just match) any genuine written quote from another UK commercial print supplier that we are shown. Printing & Mailing has never ever been beaten since it started trading on the 11th June 2001.
Guaranteed Return on Your Investment. If you follow all of the advice given to you by ourselves and any creative professionals that we introduce you to we guarantee a positive return on your investment within 12 months of the campaign or we will work for you for free until you get one. I haven't had to work for free yet.
If that all sounds like your kind of printing company I would love to work with you. Please call me directly on 07903 655 169 or email me at mark@printingandmailing.co.uk. I am here to help.