…for BGClub members, relatives and friends: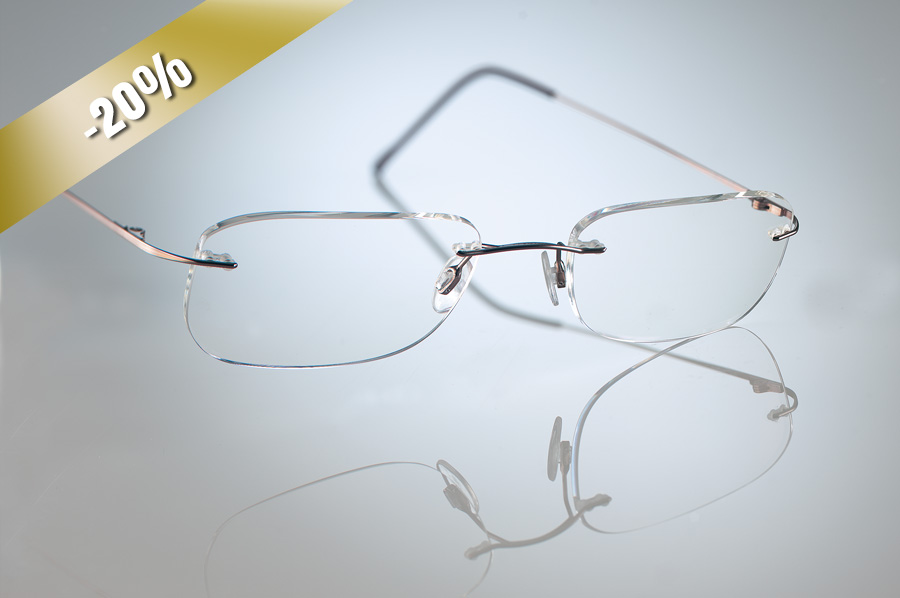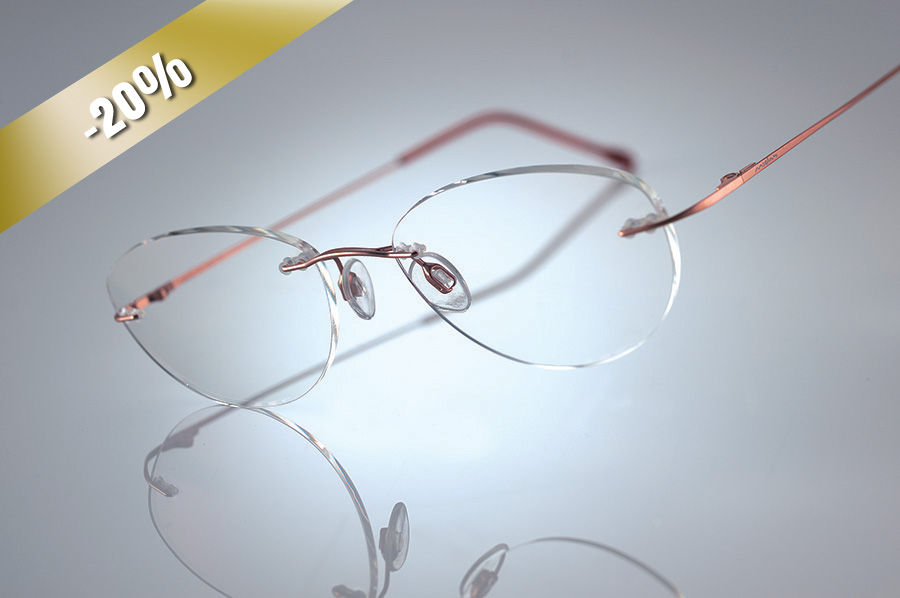 Midas Eyewear will allow you to save the 20% VAT normally charged on all eyewear - an offer that just can't be missed.
It is an open to all friends and relatives, and DO remember that we also re-glaze OLD GLASSES* with their new prescription. So you can also save paying the VAT on lenses!
We can even supply one-piece bespoke SUNGLASS CLIP-ONS in a choice of four colours that can be tailored to fit your present glasses or the new bespoke eyewear! (The same 20% saving still applies!)
...for Business Growth Club members, relatives and all friends of MIDAS EYEWEAR LIMITED:
We're giving away the 20% (i.e. the VAT) on ALL EYEWEAR & LENSES ... saving you up to £90 on all your purchases.
Treat yourself or just use the opportunity to update your prescription with a special pair of bespoke rimless eyewear or re-glaze an older pair of FRAMES.
And if you already wear rimless eyewear, you'll get the same 20% deduction when we re-glaze your old eyewear. Don't forget that we even re-glaze your non-rimless spectacles, too, metal or plastic. Don't delay, though ... the promotion only runs from 1st March 2017 to 31st May 2017
Have a taste of our striking, elegant range of styles and clip-ons here:
And when you come to visit us for your personalised fitting, you can have a taste of our amazing chocolate croissants, too! Get your order in now to be sure you're in plenty of time for this 20% saving.
Have a 121 with me, drop me a mail at langton@midaseyewear.co.uk or call on 07768 828 111 or 01908-22 11 00
If you would like me to recommend a good local optician for a sight test just let me know.
* P.S. Although we take every care due to how brittle plastic can become with age, this is undertaken at the client's own risk.
Midas Eyewear
See your world more clearly